KIND

Service.
for your SAFE TRIP.
A comfortable and excellent trip in Japan begins with booking a nice room.
快適で素晴らしい旅は、素敵なお部屋選びから。
INTRODUCTION
A&C STAY operates private apartments located in Osaka,
apan for local and overseas visitors.
A&C STAYは大阪でさまざまなタイプのお部屋
を宿泊施設として運営しております。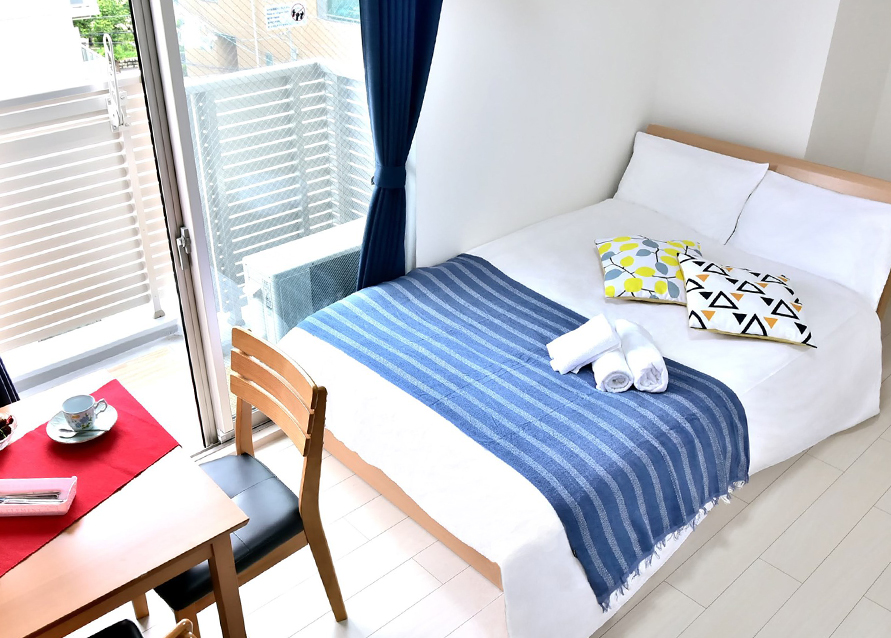 A&C STAY is a website that introduces accommodations managed and operated by A&C Capital Co.,Ltd. for local and overseas visitors. We currently have over 60 private rooms that you can choose suitable to your budget and according to the area you wish to stay. Since all properties are managed off-site support and communication are provided through email, message or phone.We will be ready to help and guide you with our best when you need any assistance during your stay!
A&C STAYは日本在住の方や訪日外国人に向けて宿泊施設をご紹介しているウェブサイトです。
全室アパートまたはマンションタイプのお部屋なのでキッチンや洗濯機もあり、長期滞在も可能です。 現在100室以上の部屋を管理しており、予約や空室に関するお問い合わせや宿泊のサポート、宿泊時にトラブルがあった場合にも、日本語だけでなく多言語で親切丁寧な対応を心がけておりますので、 安心してご滞在いただけます。
ご予算やご希望のエリアをお問い合わせいただきましたら、良心的な価格の最適なお部屋をご紹介いたします。まずはお気軽にお問い合わせください。
CONTACT / RESERVATION

お問い合わせ / 予約